Josserand accepts position with University of Redlands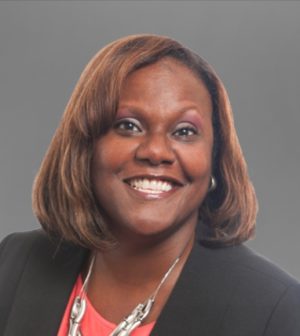 University of Redlands
Tamara Michel Josserand has been named vice president for advancement at the University of Redlands.
Josserand, who was selected following a national search, will assume her new duties Oct. 10, according to a statement released by the university.
"Tamara joins us as we are pushing to complete Forever Yours, the largest comprehensive [fundraising] campaign in the history of our University," said Ralph W. Kuncl, president of the University of Redlands. "Her 20-plus-year preparation for this leadership charge is extensive and impressive."
A 20-year veteran of public and private academic institutions, Josserand has held similar positions at the University of Nevada-Las Vegas, the University of Chicago and Yale University, among others.
Forever Yours' goal is to raise $200 million from 20,000 donors, according to the university's website.