Juice It Up to open Riverside location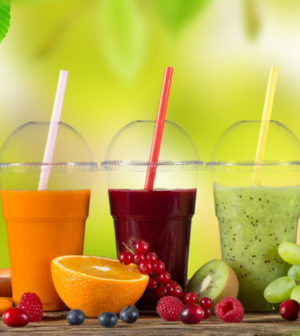 Juice It Up, the smoothie and raw juice bar chain, will hold a grand opening Saturday in Riverside.
The restaurant, at 19069 Van Buren Blvd., will feature 50 percent off all items for the entire event, which is scheduled to be held from 10 a.m. to 2 p.m., according to  statement.
Irvine-based Juice It Up  was founded in 1995. A privately owned chain, Juice It Up has more than 100 locations either open or being developed in California, Florida, New Mexico, Oregon and Texas.
Juice It Up! has been included in Fast Casual's 2017 Top 100 Movers and Shakers List, Franchise Times' 2017 Top 200-Plus Franchise Chains, and was named one of Entrepreneur Magazine's 2017 Best Food Franchises and Top Franchises for Veterans, according to the statement.