Kaiser Permanente to apply for Murrieta campus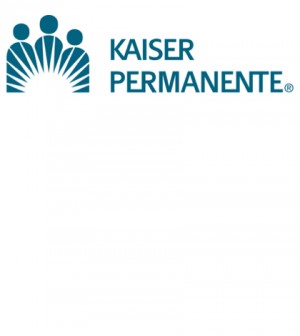 Kaiser Permanente is moving closer to developing a campus in Murrieta.
Officials with the large healthcare provider are preparing to submit a formal application to the city in June, according to a report originally published in The Press-Enterprise.
Murrieta officials have also advertised for proposals from consulting firms that might be interested in writing the environmental impact report for the project, which would be built at Interstate 215 and Keller Road, according to the report.
April 10 is the deadline for submitting bids. City officials expect to choose a consultant by the end of that month.
Kaiser Permanente, one of the largest healthcare providers in Southern California, has 86,000 members in southwest Riverside County but no hospitals in that market. Its nearest hospitals are in Riverside and San Diego.