LA bank opens IE loan office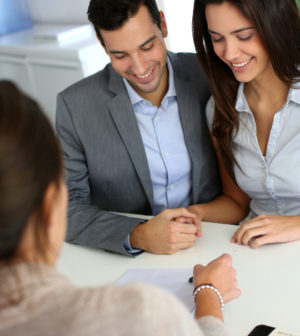 American Business Bank has opened a loan production office in Corona.
Five people are working out of the office at 1250 Corona Pointe Court, said Karen Schoenbaum, the company's chief financial officer.
Riverside County has been a lucrative market for American Business Bank since the Los Angeles-based financial institution opened 20 years ago.
"It's a growing area and we've always done well there," Schoenbaum said. "We think we offer an alternative to all of the behemoth banks in that market."
American Business Bank specializes in loans and other financial services to small to medium-sized businesses. Its clients include manufacturers, wholesalers, nonprofits, professionals and service businesses.
It has offices throughout the greater Los Angeles-Orange County  area, including Ontario, according to the company's website.