More large industrial in the IE pipeline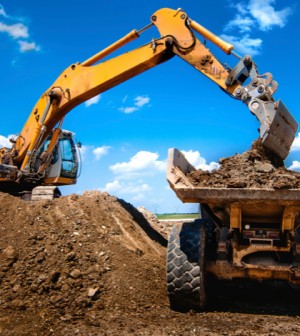 The Inland Empire continues to attract its share of large industrial projects.
Nearly 10 million square feet of big-box industrial is under construction in Riverside and San Bernardino counties, meaning projects 200,000 square feet or larger, according to Colliers International.
The Inland Empire's reputation for being the industrial capital of the western United States will only continue to grow: the region currently has 16 million square feet of big-box space available for sale or lease, and another 86.2 million square feet of space – about 125 buildings – is being planned, according to Colliers' update on big-box construction in the region, which was released this month.
"There's very little space left in the infill markets like Los Angeles and Orange counties," said Tom Taylor, senior vice president with Collier's Ontario and an industrial specialist. "The Inland Empire is the only place where you can still build these kinds of projects.
The existing space as well as the space that's being built is evenly divided between the Inland region's east and west sides, but most of the planned space – about 66 million square feet – is on the east end, according to Colliers.