Large industrial portfolio sold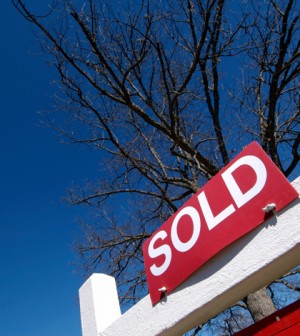 A multi-tenant industrial portfolio in Redlands and Riverside has been sold.
Combined, the properties total more than 212,000 square feet and sold for just under $16 million, according to CBRE Ontario, which arranged financing.
The transaction was announced Tuesday.
Davis Partners, an onsite property management company based in Newport Beach, and TH Real Estate, a global real estate investment management firm, were the buyers. The seller's name was not released.
The two Redlands properties, at 1915 W. Redlands Boulevard and 721 Nevada St., total more than 126,000 square feet. Both buildings are fully leased have 37 tenants between them, according to a statement.
The Riverside properties are at 7201-7209 Arlington Ave. They cover more than 86,000 square feet, have 29 tenants and are 93.5 percent leased, according to the statement.