Large senior community in Riverside sells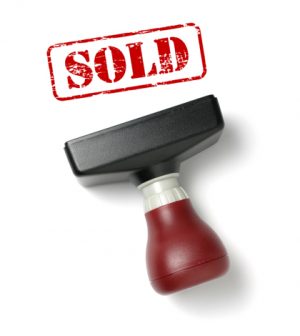 Altavita Village in Riverside, the third-largest senior-living community in California, has been sold.
The 589-unit project, which covers approximately 1.2 million square feet, sold for $58 million, according to a statement.
Air Force Village West Inc. sold the property to Senior Living Riverside, LP, an affiliate of La Jolla-based Westmont Living.
Cushman & Wakefield represented the seller in the negotiations. Further information on the buyer was not released.
The sale price works out to approximately $98,500 per unit.
Altavita Village occupies 153 acres at 17050 Arnold Dr. next to the March Air Reserve Base. The project was developed 30 years ago for retired military officers, but was opened to the general public in 2015.
During the past six years, Air Force Village West invested $8 million in the property, $6 million of which was spent on unit upgrades. The buyer plans to invest $20 million in the property during the next several years and convert the community to a rental facility.
The project will be renamed Westmont Village, according to the statement.