Law enforcement event scheduled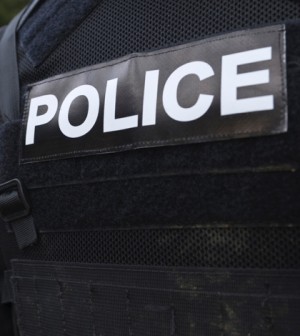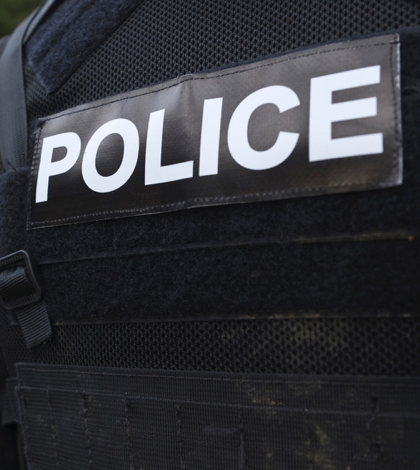 Perris will host its "National Night Out" Saturday at Sky Dive Park.
The event, which is scheduled to be held from 4 p.m. to 8 p.m., will feature police and firefighting demonstrations, according to a statement on the city's website.
Members of the public will also be able to speak with police officers, firefighters and paramedics.
"This is a very important event," Perris Mayor Michael Vargas, a retired police officer, said in the statement. "It's [an] opportunity for the public to meet and greet law enforcement and public safety personnel, talk shop and get a feel for what they do for our community. It's [also an] opportunity to let police, firefighters and other emergency responders explain what they do for a living."
National Night Out, which has been held annually since 1984, is meant to raise public awareness about law enforcement and how it operates. It's sponsored by the National Association of Town Watch in the United States and Canada.