Leadership program to return in 2020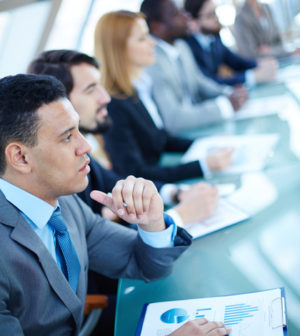 Next year, the Inland Futures Foundation of the San Bernardino Community College District will again conduct its Academy for Dynamic Leadership, which will include a retreat at the UCLA Conference Center in Lake Arrowhead.
During the five-month program, participants will study personal leadership methods, work on team building and network with fellow team members, according to a statement.
They will also learn about the Inland Empire, past and present, from leading experts, chief executive officers and public officials. 
The academy is designed to work with all industry sectors, public and private. Classes will he held at various locations throughout Riverside and San Bernardino counties, and anyone looking to advance with a company, assume a position of leadership or start their own business is encourage to attend.
Cost is $995 per participant, including the kickoff retreat at the UCLA Conference Center.  Register at  www. ieaccelerator .com/leadership or call (909) 382-4001.