Library may go to private sector management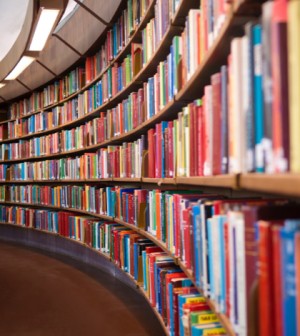 Upland might hire a private company to handle day-to-day operations of its library.
Hiring Library Systems and Services Inc. could save the city $1 million during the next five years, according to a report published by the Inland Valley Daily Bulletin.
The company, based in Germantown, Md., wants to keep the library open for 10 extra hours every week and increase its budget for materials by 112 percent.
City officials tried to work out an agreement with Library Systems two years ago, but negotiations were shelved after several library supporters protested.
This time, City Manager Stephen Dunn has put together a 92-page report that lays out an agreement between the city and Library Systems and how the city would benefit from such a move.
In that study, Dunn notes that the library is vulnerable to even more budget cuts if the city's finances don't improve, according to the Daily Bulletin.