Lifetime Achievement Award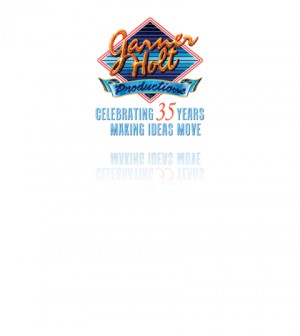 Garner Holt, whose San Bernardino animatronics company has designed and built attractions for Disneyland, Disney World, Knott's Berry Farm and the MGM Grand Hotel in Las Vegas, has received a lifetime achievement award from the Themed Entertainment Association.
Holt received the Buzz Price Thea Award for Lifetime Achievement during an awards dinner Saturday at the Disneyland Hotel, according to the Garner Holt Productions website.
Since its founding in 1977, Garner Holt Productions has built nearly 3,000 individual animatronic figures along with several hundred animated props.
Garner Holt was the first company hired by Disney to create an animatronic figure for one of its attractions: the Jack Skellington character at the Disneyland Haunted Mansion Holiday, according to the website.
The Themed Entertainment Association is a trade group based in Burbank. It represents people who create entertainment for theme parks.