Loan secured for mixed-used project in southwest Riverside County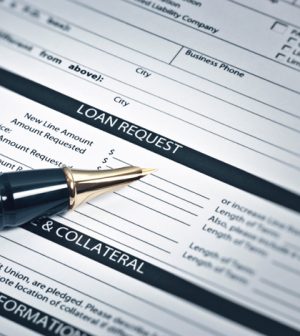 Parkview Financial in Los Angeles has provided a $19.8 million loan that will help build the first phase of French Valley Commons, a  mixed-use project planned for unincorporated Riverside County.
That phase will include a nine-building mixed-use project at the northwest corner of Leon and Benton roads in Winchester, an unincorporated community near Murrieta, according to a statement.
W Development Partners in Temecula is developing the project.
The nine buildings will total 87,231 square feet. It will include six retail buildings, three of which have been pre-leased to well-known retailers: Jiffy Lube, Dollar Tree and O'Reilly Auto Parts. Construction has begun on those structures and an industrial building that will cover nearly 23,000 square feet.
All four buildings are expected to be complete by mid-2021. A construction timeline for the remaining five buildings has not been determined. The project, which will cover a little more than 14 acres, is being marketed by Lee & Associates for lease or sale.
Phase Two of French Valley Commons will include 52,000 square feet of retail and industrial buildings. 
Founded in 2009, Parkview Financial provides short-term bridge and construction loans to developers nationwide. Those loans are secured by first-trust deeds and are used to build multifamily, industrial, retail, office and singe-family home projects, according to the statement.