Local credit unions stay strong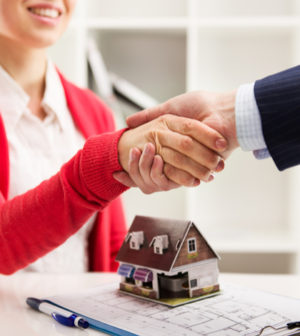 Inland Empire-based credit unions loaned an estimate $2 billion during the fourth quarter of 2017, a 12 percent year-over-over increase, according to data.
Total deposits in Inland-based credit unions reached a record $3 billion, the Ontario-based California Credit Union League reported in its fourth quarter analysis of the Inland region.
Loans for new and used automobiles reached $489 million and $570 million respectively, also records. First mortgages reached $424 million, and there was an 11 percent rise in credit card lending.
Membership in Inland credit unions reached 357,000, a near record and a five percent increase compared with the fourth quarter of 2016. There were 22 credit unions headquartered in the two-county region as of Dec. 31, according to the league.