Local food bank receives donation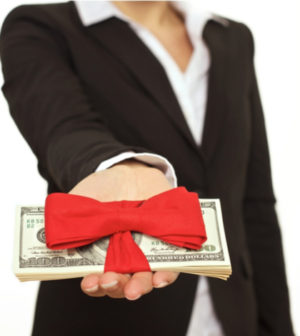 Feed America Riverside/San Bernardino has received a $60,000 donation from the Enterprise Rent-a-Car Foundation.
The grant is part of the foundation's Fill-Your-Tank program, in which Enterprise – in connection with its 60th anniversary – is donating $60 million over six years to fight hunger worldwide, according to a statement.
"Enterprise Rent-A-Car is woven into the fabric of the Riverside and San Bernardino County's community and food insecurity is an issue for our community," said Tracy Simmons, Enterprise's regional vice president, in the statement. "This donation to Feeding America Riverside/San Bernardino will support those in our community who need a little help to reach to their full potential."
Feeding America Riverside/San Bernardino began in 1980 as Survive Food Bank. It's purpose was to address hunger and food waste in the Inland Empire.
Today, more than 125,000 men, women and children rely on the food bank's distribution center each month, according to the statement.