Local industrial markets will stay hot during rest of 2019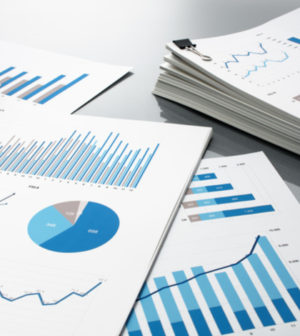 Industrial activity in greater Los Angeles, which includes the Inland market, appears headed for a record year of investment, according to a report released Tuesday.
Sales of industrial properties in Los Angeles, Orange County and the Inland Empire totaled more than $7.4 billion during the first eight months of 2019, a 5.5 percent year-over-year increase, CBRE reported.
Capital continues to flow into the region's industrial properties because of e-commerce and other trends that have caused demand to outpace supply, the report stated.
Rents have increased 14 percent during the past year, helping to increase the average sale price of an industrial property to $160 per square foot, a 19 percent increase during that time. 
Institutional buyers and real estate investment trust were the most active buyers during the first eight month of this year, with acquisition totaling more than $1.2 billion and $665 million, respectively. 
Those totals already exceed all of the transactions made last year by 14 percent and 33 percent. 
Despite some economic uncertainty, industrial properties will continue to be "attractive investments" during the rest of 2019, the report stated.