Local manufacturing stays up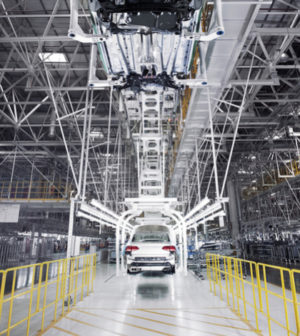 Manufacturing in the Inland Empire continued to grow in November.
The region's purchasing managers index for the next-to-last month of 2017 was 54.7, essentially unchanged from October, according to data released Friday by the Institute of Applied Research and Policy Analysis at Cal State San Bernardino.
Fifty or above means the region's manufacturing sector is growing, below that means it's getting smaller.
November was the 11th consecutive month the region's purchasing managers index has landed above that benchmark, so manufacturing in Riverside and San Bernardino counties has been growing uninterrupted for close to one year.
"The slow and steady growth we've seen throughout 2017 is  continuing," the report stated.
Inland purchasing managers said they're confident about the local economy's immediate future. Forty eight percent of those surveyed said the expect it to get better during the next three months, while 49 percent said they expect things to stay the same.
Only three percent said they expect the Inland economy to weaken during that time, the report stated.