Local, national home prices increase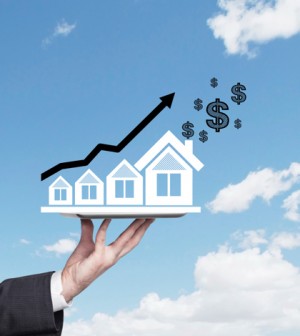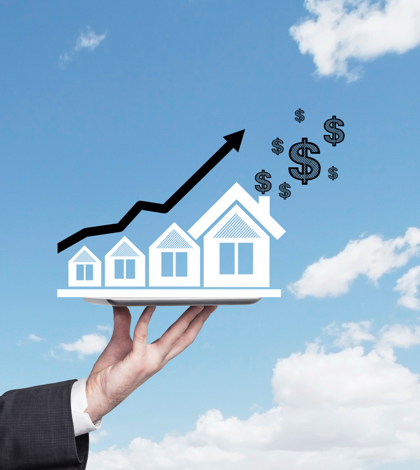 Home prices rose 4.4 percent nationwide in January compared with January 2018 but were essentially unchanged month-over-month, according to data released Tuesday.
Prices of single-family homes and condominiums are expected to rise 3.4 percent this year compared with 2018, Irvine-based CoreLogic reported.
"The spike in mortgage interest rates last fall chilled buyers and led to  slowdown in home sales and price growth," Frank Nothaft,  Core Logic's chief economist, said in a statement. "Fixed-rate mortgage rate have dropped 0.6 percent since November 2018 and today are lower than they were a year ago.
"With interest rates at this level, we expect a solid home-buying season this spring."
Forty percent of the country's top housing markets in January were overpriced, 18 percent were undervalued and 42 were at value.
In the Inland Empire, home price rose 4.9 percent year-over-year in January, according to CoreLogic.