Local travel official to chair statewide committee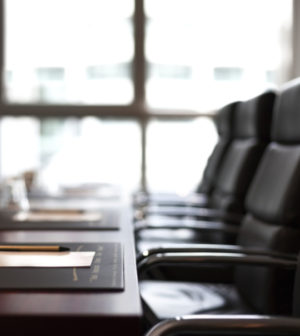 Andrey Gorbachenko, destination services manager at the California Welcome Center at Ontario Mills, has agreed to take on some extra responsibilities.
Gorbachenko has been named chair of the California Welcome Centers Committee with Visit California, according to a statement.
The new leaders of Visit California's eight industry committeesare scheduled to meet in Sacrament this week. They will discuss policy for the statewide tourism marketing program, which is paid for by the tourist industry, with Gorbachenko overseeing the meeting.
"We are pleased that Andrey has been recognized," said Michael Krouse, president and chief executive officer of the Greater Ontario Convention & Visitors Bureau, in the statement. "Since opening the California Welcome Center at Ontario Mills in Fashion Alley in 2015, we have been second only to Pier 39 in San Francisco as the top center in the state, with an average of 15,000 visitors monthly."