Local United Way to mark anniversary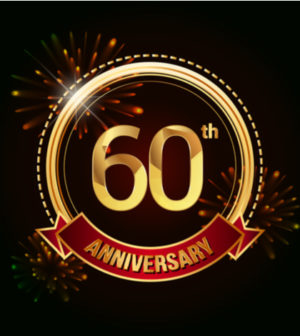 The Corona-Norco United Way is scheduled to hold its 60th anniversary celebration Thursday at the Corona Civic Center.
Since its founding in September 1958, the agency has provided more than $5 million to over 20 local nonprofits, according to a statement.
Those donations have provided thousands of individuals and families with food, shelter, rental, utilities and other basic needs.
Also, the Corona-Norco United Way is the only provider of services to families in western Riverside County that have been impacted by domestic violence.
Thursday's event, which will begin at 5 p.m., is open to the public.