Local universities recognized for helping low-income students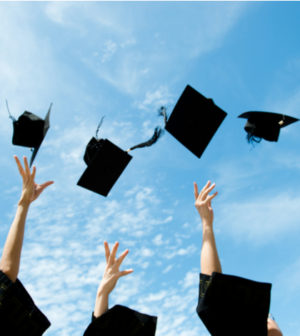 Two Inland Empire universities are among the best in the United States at enrolling low-income students and graduating them into well-paying jobs.
UC Riverside and Cal Poly Pomona were in the top of the 2017 Social Mobility Index, which was released Tuesday.
The index is compiled by CollegeNET, a Portland, Ore.-based company that develops web technology used by colleges and universities.
Now in its fourth year, the mobility index helps determine which institutions of higher learning are best addressing the nationwide problem of social mobility.