Logistics property sells for record price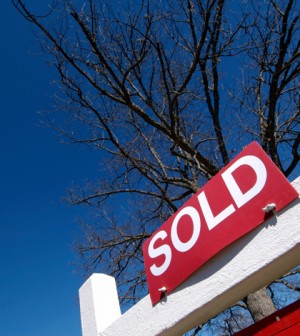 A Rancho Cucamonga warehouse has been sold, reportedly for the highest price paid this year for an Inland Empire industrial property.
The 486,600-square foot building at 9050 Hermosa Ave. sold for nearly $70 million, or $147 per square foot, according to a statement.
The buyer was Deutsche Wealth Services, the seller TH Real Estate. TH Real Estate is a global real estate investment management firm and an affiliate of Nuveen LLC, an investment management company in France.
Cushman & Wakefield Ontario negotiated the sale.
The building is fully leased to Ingram Micro, an Irvine-based Fortune 500 company that distributes information technology products. It was built in 2004 and is ideally located in the Inland Empire's west end industrial market, according to the statement.