Luna named Stater Bros. regional VP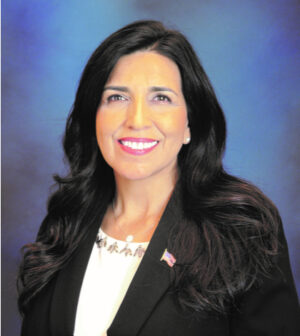 Stater Bros. Markets
Bertha Luna has been named regional vice president of retail operations for Stater Bros. Markets.
A 20-year employee with the San Bernardino supermarket chain, Luna began her retail career as a clerk with Lucky Stores more than 30 years ago, according to a statement on the Stater Bros. website.
Luna came to Stater Bros. in 1999, when the company bought Lucky Stores and Albertsons. She began as a store manager in Fullerton and was soon promoted to retail grocery supervisor. 
Since then Luna has held several positions with Stater Bros., including retail district manager, director of diversity and her current position, senior director of retail operations. 
"Bertha is a well-respected and valuable member of our management team," said Pete Van Helden, Stater Bros.' chief executive officer, in the statement. "This promotion recognizes her outstanding leadership skills and dedication to providing our customers with the best shopping experience in Southern California.".