Lyons named Redlands' professor of the year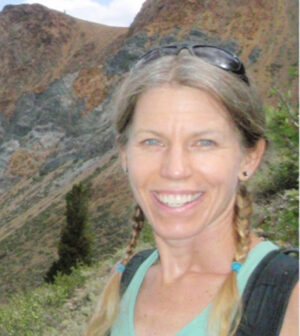 University of Redlands
Rebecca Lyons has been named the University of Redlands' professor of the year.
A chemistry professor in the school's College of Arts and Sciences, Lyons was selected for that honor by the Mortar Board Honor Society, according to a statement on the university's web site.
Lyons has taught at the university for nine years and teaches nine courses.
I'm honored to stand with you," said Lyons, who attended the Feb. 12 reception with other award finalists. "My students are amazing. I love them."
Professor of the Year recognizes faculty members' outstanding teaching abilities as well as their contributions to the university community. This year's finalists included mathematics and computer science professor Joanna Bieri, biology professor Linda Silveira, Theatre Arts professor Trevor Norton and biology professor Caryl Forristall.