Macy's to close 125 stores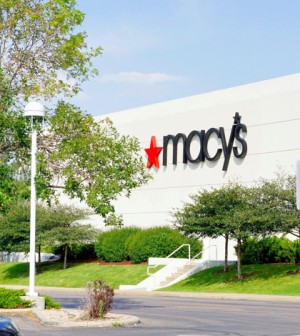 Macy's, the department store chain that has been part of the U.S. retail scene for more than a century, will close 125 stores.
The closures, scheduled to happen during the next three years, will include the elimination of 2,000 corporate jobs and the closing of several offices, according to multiple reports.
A list of stores that will be shuttered was not released. The Cincinnati-based chain, which reportedly plans to move all its corporate operations to New York, will continue to operate approximately 400 locations.
Macy's operates 98 stores in California, including eight in the Inland Empire, according to the company's website.
Department store chains like Macy's, J.C. Penney and Sears have lost customers to online shopping, particularly amazon.com, during the past few years. Larger discount chains have also taken a toll.
In the past two years, Macy's has refurbished 150 of its better-performing stores, and it will upgrade another 100 or so this year. It also plans to open smaller stores in strip malls, where more people shop, according to reports.