Maglite flashlight to celebrate 40th anniversary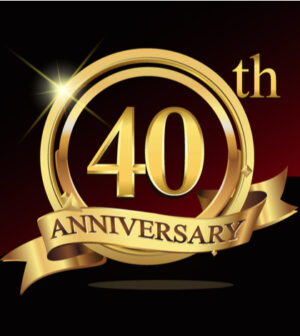 One of the Inland Empire's top manufacturing companies is scheduled to take a victory lap today.
Mag Instrument Inc. in Ontario, maker of Maglite flashlights, is hosing a celebration at the company's headquarters marking the 40th anniversary of the high-end, super-durable flashlights used by law enforcement and the U.S. military.
Elected officials and various dignitaries from throughout the state are expected to join longtime Mag Instrument employees and Anthony Maglica, the company's founder and chief executive officer, for a party at 2001 S. Hellman Ave.
During its four decades in business, Mag Instrument has received numerous testimonials from all over the world regarding the quality of its Maglite flashlights. The devices have worked under the most extreme conditions and, in some instances, saved lives.
"We make the best flashlights in the world and do not compromise on quality," Maglica said in an interview in which he looked back on Maglite and the past 40 years. "I am especially proud that I resisted the temptation to move my operation overseas despite it being more economically attractive. I could never do that to my employees, and I could never do it to the country."
Born in New York during the Great Depression but a native of Croatia, Maglica returned to the United States for good in 1950, by which time he had some training as a machinist. He bought his first lathe with $125, his entire savings, and founded Mag Instrument in 1955.
He decided to specialize in flashlights after determining that most of the flashlights sold at the time were "junk" and could be greatly improved upon.
"I recognized the need for a better performing and reliable flashlight, and I was confident I could build a better mousetrap," Maglica said. "Before 1979, most flashlights were sold by battery companies that were more interested in selling batteries. The flashlight sales were an afterthought."
Maglica, who said he hopes his children will run the business after he's gone, said he gets a sense of "satisfaction" and "well-being" knowing the flashlight he designed many years ago is so widely respected.
"My biggest regret is that our government didn't recognize sooner the need to keep manufacturing jobs in the U.S.," Maglica said. "The outsourcing that took place over the last 30 years resulted in the loss of tens of millions of manufacturing jobs in the country, not to mention the tens of thousands of factories that were shuttered during this period. That was a tragedy."