Maintenance facility planned for Redlands rail project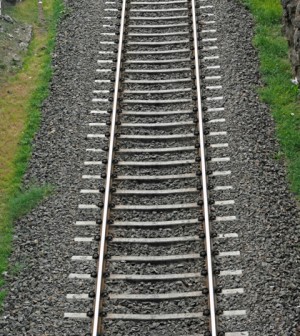 A Watsonville-based company will build a $21 million maintenance and storage facility for the Redlands Passenger Rail Project.
Granite Construction expects to begin construction this summer and complete the facility during the fourth quarter of 2020, according to a statement.
The San Bernardino County Transportation Authority, which is building the passenger rail project, awarded the contract to Granite Construction, which does business throughout California.
Location of the maintenance facility was not disclosed.
Construction began recently on the Redlands Passenger Rail Project, which will add a nine-mile rail connection between the University of Redlands and the San Bernardino Transit Center. The result will be a transit hub that will link residents, business and visitors in the East Valley.