Major roadway gets makeover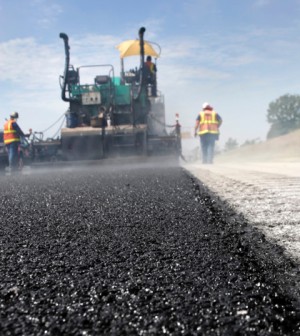 A main business thoroughfare in Perris is getting a facelift.
Construction has begun on a 1.25-mile stretch of Perris Boulevard that cuts through the heart of downtown, according to a statement on the city's website.
The $4 million project, which started last month, is expected to be completed in June.
Workers will widen Perris Boulevard to two lanes in both directions, remove several obstructions, create new turn lanes and set up a bicycle lane.
Development impact fees, transportation fees and grants will pay for the project.
The portion of Perris Boulevard being worked on includes city hall, the police department, Cesar Chavez Public Library, Perris Valley Cemetery, Perris High School, and a a Stater Bros.-anchored shopping center, according to the statement.