Mall's play area gets sponsor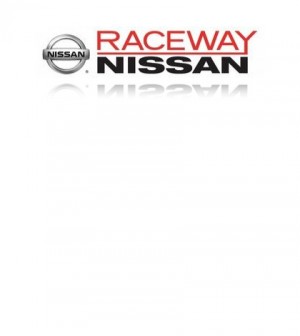 The children's play area at Moreno Valley Mall will get a new look in the form of a corporate sponsorship.
Raceway Nissan in Riverside has signed a three-year deal that will rename the play area Raceway Nissan Play Area, according to a statement.
Besides the name change, the automobile dealership will have two automobiles showcased at the shopping center: a 2014 2.5 Altima S, which will be located near Harkins Theatre, and a 2014 Sentra 2.0 S, to be located on the mall's upper level near the food court and play area.
Raceway Nissan will also provide test drives in the mall's parking lot on a quarterly basis, according to the statement.
"Moreno Valley Mall is proud to partner with Raceway Nissan," said Donna Farrell, the mall's general manager, in the statement. "Together we stand in our commitment in giving back to the community."
Moreno Valley Mall is owned and managed by Spinoso Real Estate Group in New York. The mall has more than 130 stores and restaurants, including Harkins Theater, Forever 21, Aerpostale, Footlocker and The Children's Place. Its anchor tenants are Macy's, JCPenney, Sears and Crunch Fitness.