Manos joins SVN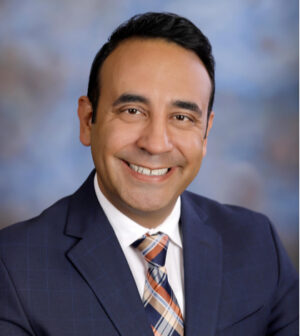 SVN
Steve Manos has joined SVN Commercial Real Estate Advisors, the commercial real estate brokerage formerly known as Sperry Van Ness.
A 20-year veteran of the real estate business, Manos will handle industrial and land accounts, according to a statement.
"We are incredibly excited that Steve decided to become part of our team at SVN Insight," said Brett Larson, managing director of the commercial real estate firm, in the statement. "As a prominent civic leader and near lifelong resident of southwest Riverside County, his knowledge of the region is unparalleled and his municipal experience provides a perspective that will strengthen our entire organization."
Manos is the mayor of Lake Elsinore and is running for reelection. In 2000 he opened his own real estate firm, which was bought by Coldwell Banker in 2017.