Manufacturer to move to larger building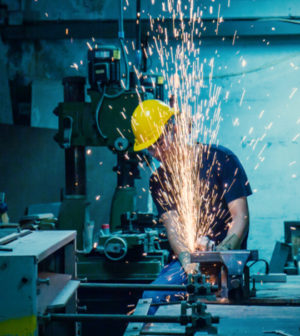 A Temecula company that manufactures suspension seats for off-road vehicles will move to a larger building within the city.
Bestop PRP LLC has signed a five-year lease on 43,171-square-feet of industrial property in the 43300 block of Business Park Drive, according to a statement.
The landlord is a private investment group in Temecula. Financial terms of the agreement were not released.
Bestop PRP will quadruple its size when it moves into the building next April, according to Cody Lerner and Stan Nowak of Avison Young, which represented the company in the lease negotiations.
The building, which sits on 4.8 acres, will be the company's new headquarters. It will be fully occupied when Bestop PRP moves in, according to the statement.