Manufacturing summit scheduled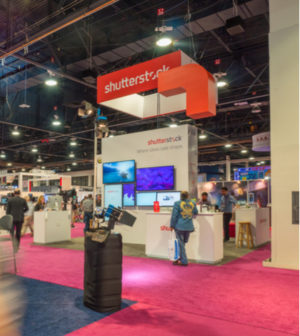 Local manufacturers are asked to display their products at the 2019 Manufacturers' Summit, scheduled to be held Feb. 14 at the Riverside Convention Center.
The event, sponsored by the Manufacturers Council of the Inland Empire, will allow Inland manufacturers to display their product by city, according to a statement.
The "Made in the Inland Empire" exhibit is meant to show the skills of local manufacturers and raise their profile within the community. Manufacturers that registers for the "Made in the Inland Empire" exhibit will receive two free tickets and a four-foot space in which to display their items.
Anyone wishing to display should visit MFGCouncilie.com, the council's website.
More than 600 people are expected to attend this year's summit, which would be the largest crowd in the event's eight-year history, according to the statement.