Mary Jane Olhasso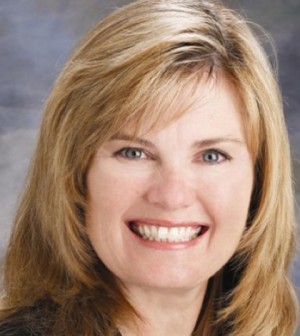 Mary Jane Olhasso, San Bernardino County's assistant executive officer of finance and administration, has completed the requirements for the Senior Leader of Corporate Real Estate Certificate.
The designation, better known by its acronym SLCR, is given out by CoreNet Global, a global profession association for corporate real estate and workplace executives, services providers and economic developers, according to a statement.
Those who hold the designation are considered among the leaders in corporate real estate. The program is designed to help people position themselves for better leadership positions within their organizations.
Twenty three people received the SLCR certificate this year, and 204 individuals have received one since the program was started. A person must complete six seminars to receive the designation, according to the statement.