Mayor Zimmerman to deliver State of the City address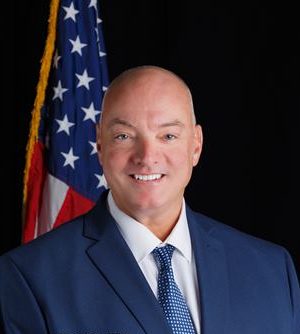 City of Menifee
Mayor Bill Zimmerman will deliver Menifee's state of the city address Sept. 19 at the Menifee Lakes Country Club.
The theme is "Bringing the Future Into Focus," and Zimmerman plans to discuss the last 12 months as well as the city's plans for the upcoming year, according to a statement on the city's website.
Zimmerman plans to emphasize that Menifee, one of the fastest-growing cities in California, is a business-friendly community. He will talk about the Streamline Menifee Initiative, which is a series of practices designed to get businesses approved quicker.
"It's been an incredible year of continued growth with a lot of foundational work accomplished by staff behind the scenes," Zimmerman said in the statement. "We are making progress in service delivery with public safety, infrastructure, economic development and with the continued development of our parks.
The event is scheduled to begin at 8:30 a.m. Menifee Lakes Country Club is at 29875 Menifee Lakes Drive.