McIntyre named CMO of Stater Bros.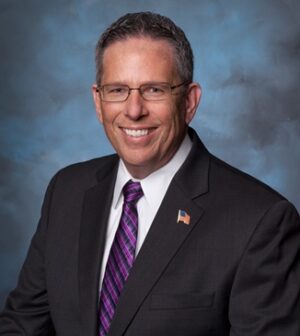 Stater Bros. Markets
Dennis McIntyre has been named Stater Bros.' chief marketing officer.
McIntyre, who is the supermarket chain's executive vice president of marketing, will take on his additional duties Nov. 4, according to a statement.
He will continue to answer to Pete Van Helden, the San Bernardino-based company's chief executive officer.
"As chief marketing officer, Dennis will work toward furthering and ensuring a cohesive brand identity," Van Helden said in the statement. "He will also be responsible for developing and leading an overarching marketing strategy across all areas of the company."
McIntyre began his supermarket industry career in 1978 as a clerk at Stater Bros.' south Ontario store. After holding a series of retail positions, he was promoted to buyer in the marketing department.
In 2007, McIntyre was named executive vice president of marketing. He recently served as president and chairman of the Western Association of Food Chains, according to the statement.