Medical center adds to emergency care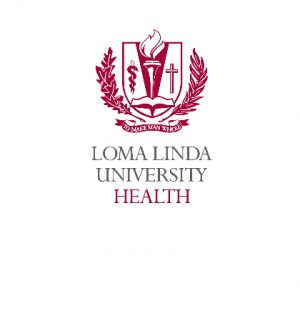 Loma Linda University Medical Center has expanded its emergency care department.
The facility added five treatment rooms last month, in part because emergency visits there have gone up every year since 2011, according to a statement on the medical center's website.
The new rooms, called flex care spaces, will allow medical center personnel to respond better and more quickly to emergency patents' needs.
Currently, the facility treats about 130 emergency patients daily and more 45,000 annually, according to the statement.
"This five-bed addition is expected to make a major impact on the hospital's ability to provide timely patient access to medical providers," Jared Horricks, the facility's executive director of facilities management, said in the statement.
Two more beds are expected to be added to the emergency department within the next several months.