Meeting to address homelessness, drug abuse in High Desert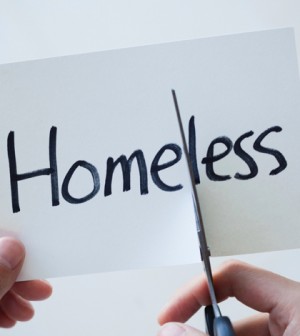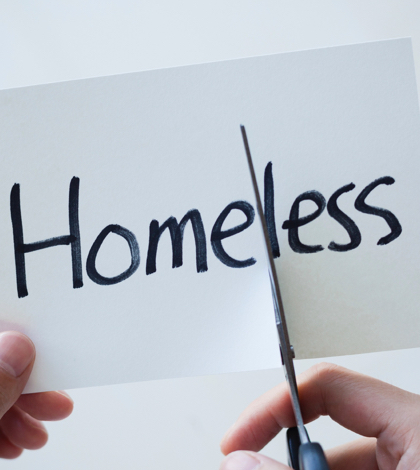 Apple Valley will host the third High Desert Intervention Action Coalition workshop, scheduled to be held from 9 a.m. to noon Monday at the Dale Evans Conference Center.
More than 40 officials have attended previous meetings, which deal with how to combat homelessness and drug abuse in the Victor Valley, according to a statement on the town's website.
"These meetings have shed light on what it will take to improve the homeless and drug related issues of our region," said town council member Curt Emick in the statement. "Multiple cities are represented here as well as many local non-profits currently dealing with these issues. The mission here is really to bring everyone under one roof to discuss these problems and come up with solutions together."
The conference center is at 14975 Dale Evans Parkway. For more information you may reach Emick at cemick@applevalley.org.