Men who stopped terrorist attack to appear on local radio show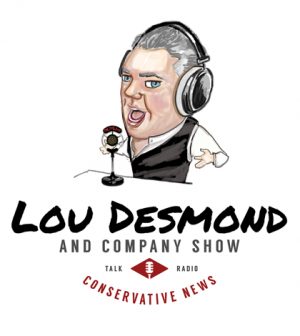 The three men who stopped a terrorist attack on a Paris train in 2015 are scheduled to appear on the Lou Desmond & Co. radio program today.
Alek Skarlatos, Spencer Stone and Anthony Sadler will speak about their heroic exploits with Desmond and co-host Cliff Cummings as well as take calls.
The show begins at 5 p.m. It originates from the recording studio at Toyota of San Bernardino, one of several auto dealerships that Cummings owns.
Skarlatos, Stone and Sadler star in the film "The 15:17 to Paris," directed by Clint Eastwood, which was released in February.
Desmond, owner of Desmond & Louis Public Relations in Yucaipa, was in Washington, D.C. on Memorial Day representing Mag Instrument, Inc. in Ontario when he met all three men.
The trio was serving as grand marshal of the National Memorial Day Parade on the National Mall. Their appearance was sponsored by MAGLITE®.
"I asked them if they would like to be on the program and they said yes," Desmond said. "We are really thrilled to have them."
The Lou Desmond & Company Show airs on NewsTalk 1290am KKDD and 1490am KMET Monday through Friday, 5:00pm to 7:00pm.