Menifee city council approves city police department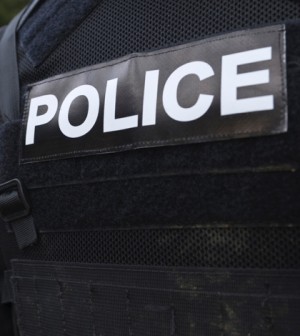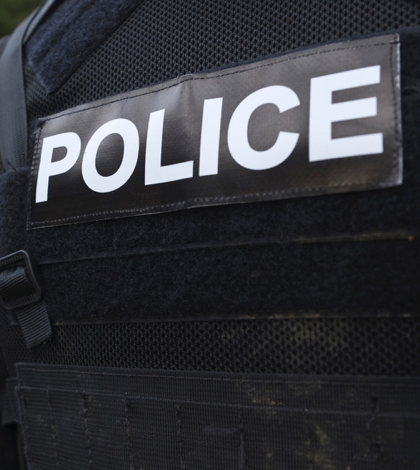 It's official: Menifee will have its own police department.
City council members unanimously passed a resolution establishing the formation of Menifee Police Department, effective Monday, according to a statement on the city's website.
That's exactly one year – July 1, 2020 – before the department will replace the Riverside County Sheriff's Department and begin providing law enforcement in the city, which incorporated in 2008 and today has more than 90,000 residents.
The department will hire 58 sworn officers and 17 professional staff during the next year, Chief Pat Walsh said in the statement.
"This is an important milestone the formation of the Menifee Police Department," Walsh said in the statement. 
Menifee held several public hearings earlier this year to discuss the pros and cons of forming its own police department before voting to do so last month. The biggest argument in favor was to save money, because the county was going to charge more for its services during the next three to five years.
"The Riverside County Sheriff's Department has been an excellent partner to the city for the past 11 years," City Manager Armando G. Villa said in the statement. "The decision to form a municipal police department is purely one of financial feasibility and local control."