Meridian industrial property sells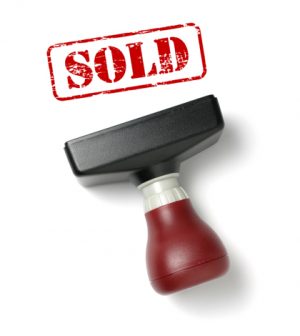 Newcastle Partners Inc., a San Francisco-base real estate development and investment firm, has sold a nearly-completed industrial building in Riverside.
The 260,000-square-foot structure at 21822 Opportunity Way in Riverside is part of the Meridian Business Park, a 1,300-acre industrial development, according to a statement.
Dermody Properties in Reno bought the property for an undisclosed sum. Sun Life Assurance Co. in Toronto was a partner with Newcastle Partners in the transaction.
Cushman & Wakefield represented Newcastle Partners, which is finishing its third and final development phase in Meridian Business Park, in the transaction. 
During the past seven years, Newcastle Partners  has developed more than seven million square feet of industrial product in the Inland Empire, and it has more than two million square feet in development or pre-development, according to the statement.