More judges slated for Inland region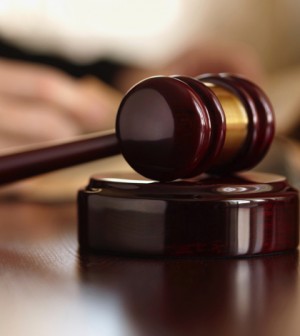 Riverside and San Bernardino counties are expected to get more Superior Court judges.
The state Judicial Council on Friday is scheduled to vote on moving two judgeships from Alameda County to San Bernardino County and two from Santa Clara to Riverside County, according to a council report.
An approval would follow the recommendations AB 103, which went into effect in June.
All four judges will have to be approved by Gov. Jerry Brown. Their tenures would begin Jan. 2, the report stated.
The judicial council sets policy for California's court system, the largest in the United States. Since 2008, the council has sponsored multiple bills that would have established and paid for judgeships throughout the state, but none of those measures passed.
The shortage of judges in the Inland Empire is "acute," according to the report.