More mosquitoes test positive for West Nile virus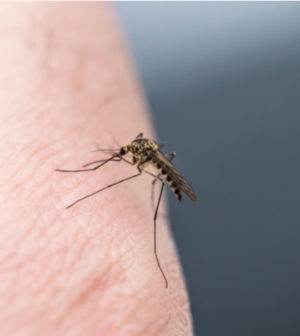 Since May 30, 20 more mosquitoes in the Coachella Valley have tested positive for West Nile virus, according to a statement.
Fifty seven mosquitoes from the Low Desert have tested positive for the virus in 2018, the most recorded in the region for this time of year the Coachella Valley Mosquito & Vector Control District reported Thursday.
Eight of the infected insects were from Palm Springs, five each from Indio and Mecca, and two from Thermal. 
West Nile virus causes West Nile fever, a disease that can be fatal in humans.
The district will continue to make every effort to control adult mosquito populations throughout the Coachella Valley, according to the statement.