Moreno Valley College wins democracy award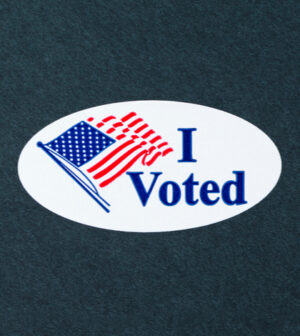 Moreno Valley College has been recognized for increasing democratic engagement and voter participation on campus.
The school earlier this month received a Silver Seal from the ALL IN Campus Democracy Challenge, a national program that helps schools increase nonpartisan democratic engagement and student voting, according to a statement.
From 2014 to 2018, Moreno Valley College saw an increase in voting among students 18 to 24 years of age. In 2014, 20 percent of students in that demographic voted. Four years later, the number was 63 percent. 
The two-year school also saw an increase in voter registration in each age group.
"Moreno Valley College is honored to receive this recognition," said Dyrell Foster, vice president of student services, in the statement. "We have been working hard to fulfill our college mission to — inspire, challenge and empower our diverse, multicultural community of learners to realize their goals while promoting citizenship, integrity, leadership, and global awareness."
More than 560 campuses, with upward of 6.2 million students, have joined the ALL IN Campus Democracy Challenge since it started in 2016, according to the statement.