Moreno Valley "Day of the Dead" scheduled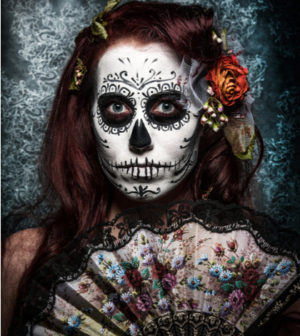 The Moreno Valley Parks and Community Services Department is looking for performers and merchandise vendors to participate in this year's Day of the Dead celebration.
The  event, which celebrates deceased family members and friends, is scheduled to be held from 6 to 10 p.m. Nov. 3  at the Cottonwood Golf Center, 13671 Frederick St.
Admission is free.
Retail boots are available for $25. All applicants must have a city business license and booth application. Altar displays are also available for $25. Anyone interested in performing must fill out an application at www.moval.org/dod/.
All applications must be be received by Oct. 24. For more information call (951) 413-3280.