Moreno Valley lands paper company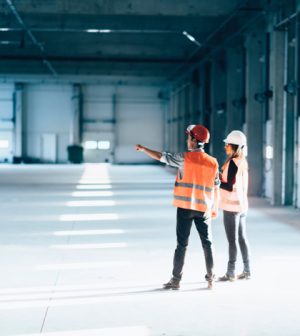 A major manufacturer of kitchen, bath and facial tissues is moving to Moreno Valley.
Solaris Paper will occupy a 862,000-square-foot industrial building that is under construction at Pro Logis Park Moreno Valley Eucalyptus, said Mike Lee, the city's community and economic development director.
About 175 people will work there.
Solaris will lease the building, which will be used for manufacturing and distribution. Terms of the lease were not disclosed.
Based in Santa Fe Springs, Solaris will move its corporate headquarters to Moreno Valley once the building is complete, said Michael McManus, company spokesman.
"There will be a few people left in various locations around [Santa Fe Springs], but essentially this is a relocation," McManus said. "We aren't calling it an expansion."
Pro Logis Park is on the south side of the Pomona Freeway between Moreno Beach Drive and Redlands Boulevard. Other corporate tenants there include Aldi, Amazon, Procter & Gamble, and Harbor Freight.
The city's pitch to Solaris Paper included low utility rates, good freeway access and the other businesses near Solaris' future site, Lee said.
"We're excited to have another major corporation come into that part of the city," Lee said. "We've been promoting [Pro Logis Park] pretty hard. After [Solaris] met with the brokers, the deal came together pretty fast."
Solaris Paper's products include premium bath tissue, paper towels and facial tissue. It plans to begin operating out of the Moreno Valley building in early 2019, according to the company's website.