Moreno Valley lands popular pizza chain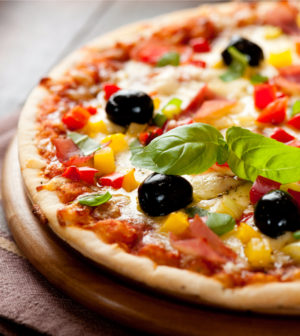 Pieology, the build-your-own pizza chain, held a grand opening at its Moreno Valley restaurant Friday.
The establishment, at 12848 Day St., is in the TownGate Square Shopping Center, according to a statement on the city's website.
Pieology was founded in 2011 and has since become one of the fastest-growing restaurant chains in the United States. It features a variety of combinations, all selected by the customer, that are cooked in less than six minutes over a stone oven.
"We were amazed at the level of support from the city to get our Pieology restaurant open," said James Yeung, managing partner of Pie Venture, LLC, the chain's parent company, in the statement. "We're extremely excited to join the Moreno Valley business community."
Pieology joins several other restaurant chains, -including Cajun Wild, Cupcakes & Espresso, Paris House of Crepes and Saigon Bistro – that have opened recently in Moreno Valley, according to the statement.