Moreno Valley provides free job training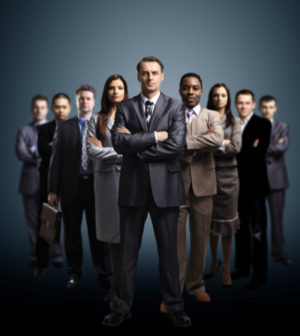 Moreno Valley has begun "Training Tuesdays," a series of free workshops designed to help people hone their job skills and increase their chances of getting hired.
The project, sponsored by the city's Economic Development Department, will teach participants skills that will help them prepare for future job opportunities, according to a statement on the city's website.
The second Tuesday of every month will be set aside for members of the military, veterans, active-duty personnel and their families.
Training Tuesdays workshops planned for 2020 include resume and interview preparation, networking to advance your career, social media cleansing, making a "rock-star" LinkedIn profile and aligning personal and professional goals.
Training Tuesdays will be held at the City Employment Resource Center, 12625 Frederick St., Suite K-3, in the TownGate Shopping Center. To register, please visit www.morenovalleybusiness.com/events.