Moreno Valley puts homeless to work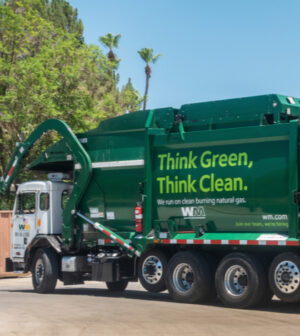 A Moreno Valley program designed to put homeless people to work is apparently having some success.
Homeless-to-Work, a partnership between the city, the Salvation Army and Waste Management, has gotten 53 people off the street and back into the workforce since it started in 2017, according to a statement on the city's website.
Thirty four of those people have full-time jobs, including 15 who work for Waste Management.
"Of all the programs we've established to help give people a hand up, Homeless-to-Work is maybe the single most important," said Mayor Yxstian Gutierrez in the statement. "We are saving lives by helping our neighbors in need regain their self-respect and renew their hope for the future."
One man, identified only as Wayne, has worked as a yard laborer for Waste Management since August 2018.
"Wayne works as a yard laborer," said his supervisor, who also was not identified. "He also wears different hats at Waste Management. He helps with traffic control and is always willing to work double shifts when needed. Wayne is now responsible for training new employees on the yard. He helps to familiarize them with their responsibilities to prepare them to work alone. Wayne is an excellent employee."