Moreno Valley to hold State of City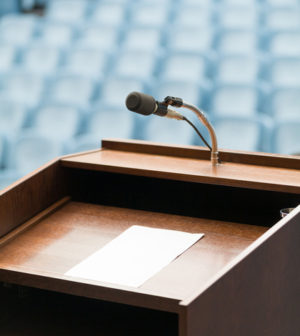 Moreno Valley will hold its annual State of the City event Aug. 22 at the Conference and Recreation Center, 14075 Frederick St.
The event is scheduled to begin at 11:30 a.m. Mayor Yxstian Gutierrez will deliver the keynote address, which will be a look back at the city's achievements during the past year as well as a look forward, according to a statement.
Moreno Valley was recently named one of the most fiscally strong cities in the United States by Fiscal Times, an online publication. It has also added police and firefighters, opened a library branch and improved its economic development program.
Tickets for the State of the City Luncheon and Program are $40 per person. For more information call the Moreno Valley Chamber of Commerce at (951) 697-4404 or email office@movalchamber.org.