Moreno Valley to host food bank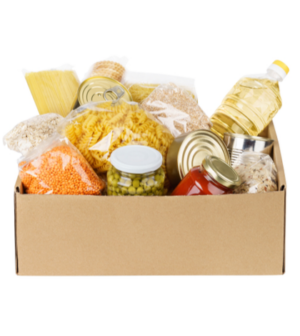 Moreno Valley will hold a food bank today.
The driver-thru event, which the city is hosting along with Al Rahma Food Bank in Moreno Valley, is scheduled to be held from 10 a.m. to 1 p.m. -or until supplies last, according to a statement on the city's website.
Each vehicle will receive one box of food and some facial tissue.
City Hall is at 14177 Frederick St.
A list of all food pantries in Moreno Valley, along with information about other food sources, is available at www.moval.org/food.