Moreno Valley to host free food distribution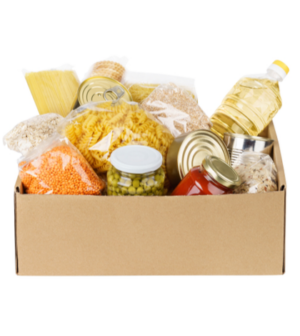 Moreno Valley will hold an emergency drive-thru food distribution Friday, according to a statement on the city's website.
The event is scheduled to be held from 8:30 a.m. to 10:30 a.m. at the city's Conference & Recreation Center, 14075 Frederick St., next to city hall. It's meant to help anyone hurt by the COVID-19 pandemic and will be open to all Moreno Valley residents.
"A lot of our residents are hurting right now,"  Mayor Yxstian Gutierrez said in the statement. "One box of groceries won't fix the situation, but it will help, and we're very happy to provide any help we can."
Qualifying will not be required. Each car will receive one box of shelf-stable items which may contain soup, pasta, canned vegetables, beans, peanut butter, cereal, and snacks. Fresh produce will be distributed if it's available, according to the statement.